How a gas-leak crisis points to air filters for classrooms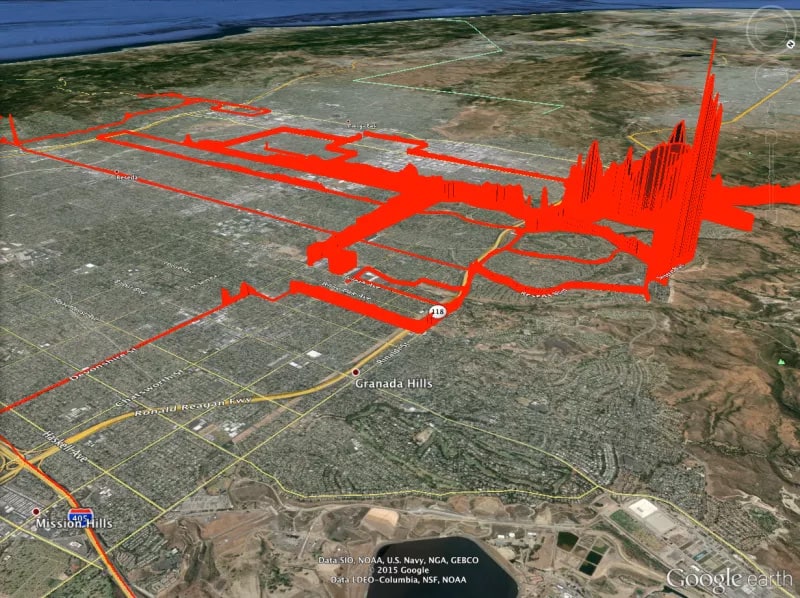 10 Januari 2020
An intriguing new paper from the United States suggests that high-quality air filters installed at relatively low expense deliver an impressive boost in student performance by reducing air pollution within the classroom.
That's what Michael Gilraine of New York University found when he looked at what happened in Los Angeles following the Aliso Canyon gas leak – an event that prompted authorities to install the filters. The 2015 methane leak was the worst in U.S. history, and continued for just shy of four months as natural gas escaped from a breached storage tank operated by Southern California Gas Co.
The greenhouse gas emissions amounted to the annual impact of 572,000 passenger cars, and to this day nearby residents want the Aliso Canyon site shut down. At the time, though, they were focused on protection from the air quality emergency, especially for thousands of children.
Some residents within a five-mile zone near the Aliso Canyon site were evacuated after complaining of headaches, nosebleeds and other health impacts, but school officials also wanted action and 18 campuses received plug-in filters. Those schools beyond five miles did not, which is why Gilraine saw the scenario as a natural experiment.
There was air quality data for benzene, methane and related pollutants, with all schools tested at least twice. There were carefully delineated geographical boundaries for schools within and outside the zone. There were standardized test scores for all of the students in the district – and those scores went up by a significant standard deviation of 0.18-0.20 in English and 0.20-0.22 in math, in schools with the filters.
"Air filter installation is low cost, allowing for the negative effects of pollution to be partially offset at costs far lower than large-scale air improvement policies," Gilraine explains. The results may be achieved with as little as $1,000 annually per class, far less than building modifications or the costs of operating charter schools in low-income neighborhoods where air pollution is more likely to occur.
Gilraine's work includes some caveats and his results need further study. For one thing, the students impacted by the Aliso Canyon natural gas leak came from wealthier neighborhoods than most kids in Los Angeles. Yet when analyzing his data, Gilraine still found it was the air filters that made the difference.
Another concern is that most of the air quality measurements were taken for the natural gas-related emissions rather than particulate matter, which is more often found in research literature on pollution and health impacts. Yet high-quality filters remove up to 90 percent of those too, and there is evidence that shows "pollution from the gas leak was not substantially affecting air quality within these schools."
In other words, they were installed out of an abundance of caution and likely removed other pollutants, which means that the spike in educational performance improvements can be replicated elsewhere. Gilraine also cites some of the many studies that tie air pollution to physical and mental health impacts in general, and more specifically the existing research on particulate matter, pollution and education.
"The negative effects of air pollution are not spread evenly," he says. "Given this, installing air filters in polluted regions should both raise student achievement and reduce the pervasive test score gaps that plague public education."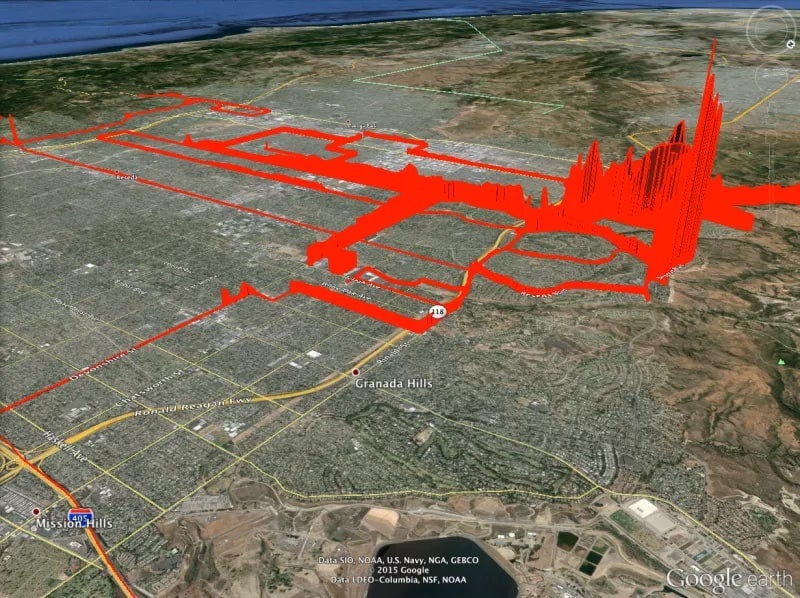 The post How a gas-leak crisis points to air filters for classrooms appeared first on Sustainability Times.