Opinion: Key Elements of Business Climate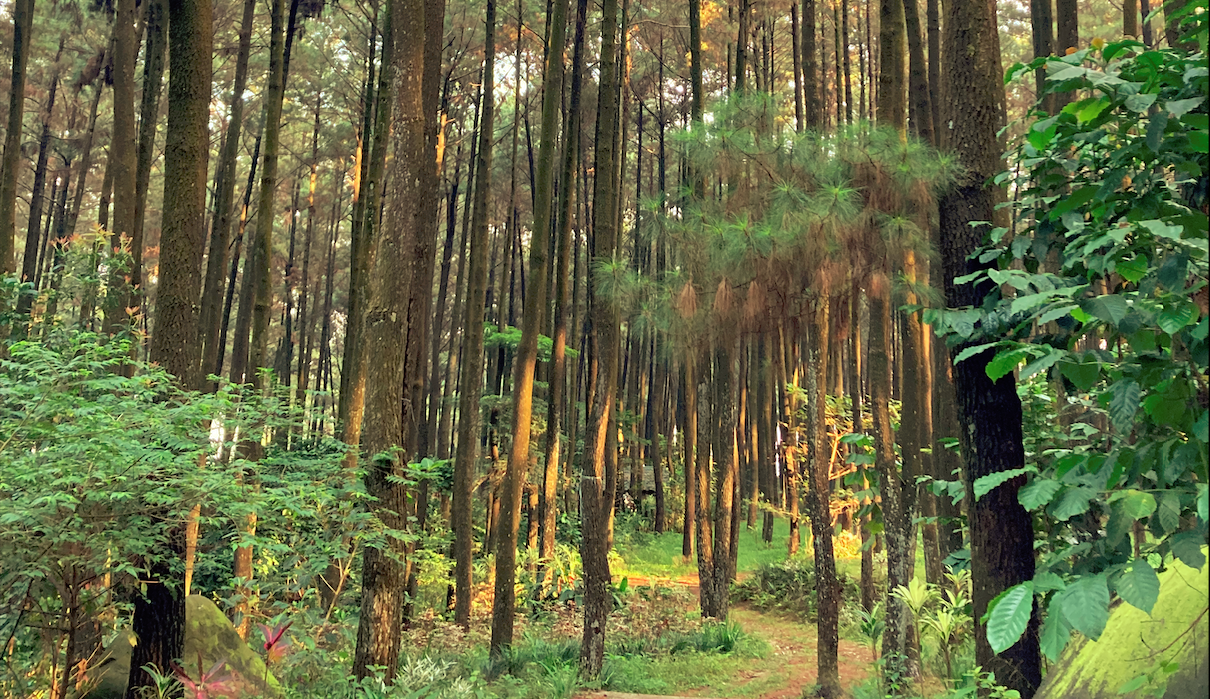 20 August 2021
Creating a conducive business climate and agrarian reform are government priority policies and their successes are interrelated. Basically, the two policies can support each other, since both aim to ensure the certainty of land access rights for both the community and the business.
From a business perspective, this is important because without certainty of land access rights, investment in all land-based sectors is certainly very risky.
Agrarian conflicts and natural wealth are real indicators of this risk. On December 3, 2020, President Joko Widodo held a meeting with several community organizations of agrarian reform practitioners. During the meeting, the government intended to obtain input on various obstacles in accelerating agrarian reform and ideas to addressed it.
In effort to participate in the wider discourse, Kadin agrees that the main obstacle to agrarian reform is the existence of various land conflicts. Kadin also agreed that agrarian reform must include broad and systematic efforts to resolve these conflicts.
Furthermore, agrarian reform should be viewed as an effort to resolve the conflict itself. These things have indeed become one of the agrarian reform objective as stated in Article 2, Presidential Regulation 86/2018 concerning Agrarian Reform which was signed by President Jokowi on 24 September 2018.
To support these effort, in Kadin opinion, an independent institution is needed for the resolution of agrarian conflicts and natural resources. This institution must be supported by the state to gain the trust of the government and all parties.
In Presidential Decree 86/2018 concerning Agrarian Reform, addressing agrarian and natural resources related conflict is stated as one of the main objectives of implementing agrarian reform. Conflicts over land and natural resources have a negative impact on various aspects of development and the business world, including affecting the business and investment climate. According to CEOWORLD Magazine which summarizes data from various sources, many factors affect the rating of foreign direct investment (FDI).
One of them is the perception of political stability. Political stability is still a big problem in Indonesia with many conflicts and land disputes at the site level. In addition, conflicts and land disputes are costs and inefficiencies that burden business actors, especially land-based businesses.
Studies conducted by CRU-IBCSD with Daemeter (2016), Perkumpulan KARSA (2017) and URDI (2019) show the magnitude of cost of conflict by companies as well as community members.
In a case study of several palm oil companies it is stated that the tangible costs range from Rp. 1 billion to Rp. 35 billion. Meanwhile, the intangible costs associated with the loss of investor and client confidence due to conflicts over the company's operational disruptions are estimated at Rp85 billion – Rp127 billion. On the other hand, the conflict costs that must be borne by the community are estimated at IDR 3.4 million per head of family per month as a result of the decline in clean water quality, loss of social capital and medicinal plants.
Then why did the conflict occur? Population growth and increasing human needs while land area is fixed and limited are often cited as the root causes of conflict. Others are inconsistencies, as well as overlaps between policies and regulations, which are largely a legacy of the past.
Including conflicting land-based business permits in accordance with the provisions of the spatial and regional planning (RTRW) that have been determined without considering the reality at the existing site level. In short, conflict or dispute-free land used for land-based business investment is almost non-existent
The government and various parties have tried to address agrarian and natural resources conflicts. Several ministries/agencies (K/L) and the Presidential Staff Office as well as several district/city governments have encouraged for both structural and ad hoc conflict resolution initiatives, such as the Task Force, and others. Civil society organizations continue to intensively campaign for the importance of resolving agrarian conflicts.
In the business sector, Kadin has initiated the establishment of Conflict Resolution Unit. Multi-stakeholder organizations such as the Roundtable on Sustainable Palm Oil are also equipping themselves with Dispute Resolution Facilities. Several institutions providing mediation training and conflict mediation services have also emerged over the last decade.
Observing the magnitude of the impetus for efforts to handle agrarian conflicts, it is deemed urgent to manage inter-institutional integration and coordination in order to achieve integrated steps at the national level. The presence of an independent agrarian conflict handling agency is not only to add one more institution, but also to encourage the effectiveness and escalation of all existing initiatives and efforts from various parties.
In the end, if this matter – conflict resolution through independent institutions – can be realized, conflict management will become more effective so that it becomes a meaningful contribution to the development of the business and investment climate, due to increased international trust.
Opinion by: Shinta W. Kamdani, President of the Indonesian Business Council for Sustainable Development (IBCSD).
Source: adapted from Harian Bisnis Indonesia, January 18, 2021.