Civil Society Call for the Implementation of Agrarian Reform in Indonesia.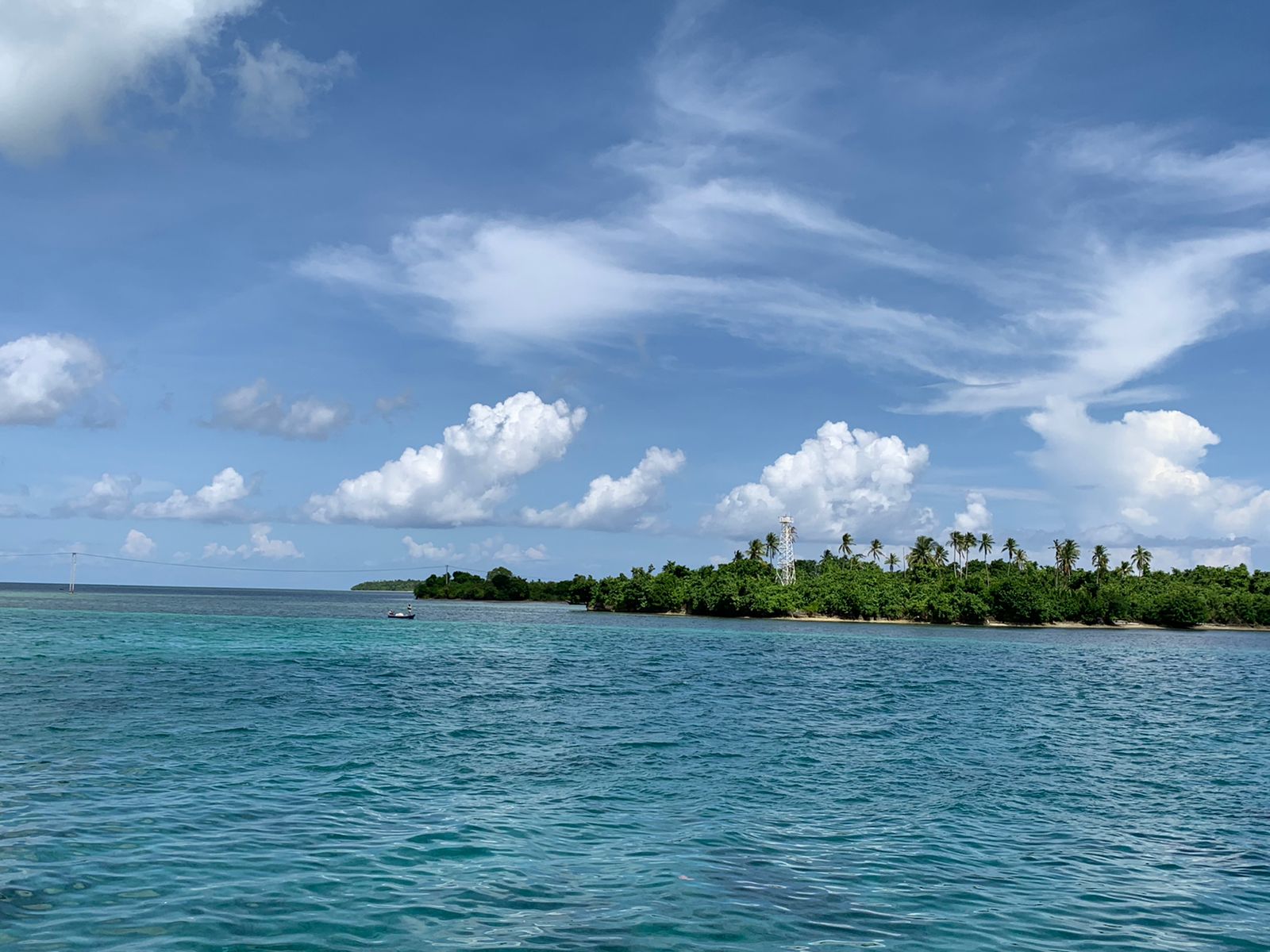 27 June 2022
We, on behalf of the Civil Society who pay attention to the Agrarian Reform Agenda in Indonesia, hereby call on the Agrarian Reform Task Forces (GTRA) at the national and regional levels to do the following:
First, we call for the importance of recognizing and protecting indigenous peoples and customary territories,
Accelerate the ratification of the Bill on Indigenous Peoples and legal breakthroughs in the current recognition process of indigenous peoples and customary territories.
Guarantee and protect living space and livelihoods for nomadic, semi-nomadic, and later settled communities in customary territories and other areas.
Legal breakthroughs for accelerating the recognition and registration of customary and ulayat lands and integrating them into the one map policy and spatial planning.
Second, we call for the implementation of agrarian reform to have effective governance and institutions.
Restructuring the membership of the Agrarian Reform Task Force (GTRA) by accommodating stakeholders other than the government, including academics, indigenous and local community groups, farmers, fishermen, women's groups, non-governmental organizations and strengthening the GTRA Secretariat to be more open and transparent.
There is adequate budget allocation and policies for local and village governments to allocate their budgets for accelerating the implementation of agrarian reform.
GTRA builds an Agrarian Reform Information System other than online and provides opportunities for the community to participate in proposing areas for agrarian reform.
Third, we call for the implementation of agrarian reform to contribute to the resolution of agrarian conflicts.
Urge the establishment of a Conflict Resolution Unit within the Agrarian Reform Task Force (GTRA) at the national level. provinces and districts to resolve various agrarian conflicts that occur in land and sea areas by prioritizing the principles of human rights, gender justice and inclusiveness as well as providing legal, social and political protection for small fishermen.
GTRA must actively encourage the resolution of structural conflicts in the agrarian reform scheme in the area of ​​state/regional rights holders.
Fourth, we call for strengthening the economy to be part of the agrarian reform scheme.
Allocating funding from the central, provincial and city/district governments to improve people's livelihoods after the agrarian reform certificate is granted.
Increase cooperation across Ministries/Institutions in improving the economy through the provision of capital, ease of accessing funding sources, and developing marketing networks.
Providing mentors from various Ministries/Agencies, provincial/district/city governments for post-agrarian reform empowerment to improve community welfare, environmental protection, and socio-cultural strengthening.
In closing, we call for the implementation of Agrarian Reform to place the sustainability of environmental, social, cultural functions in place and ensure community livelihoods that are inclusive and gender-equitable.
Wakatobi, June 8, 2022
Presented by Civil Society in Agrarian Reform Task Force (GTRA) Summit