Mediator as a Profession?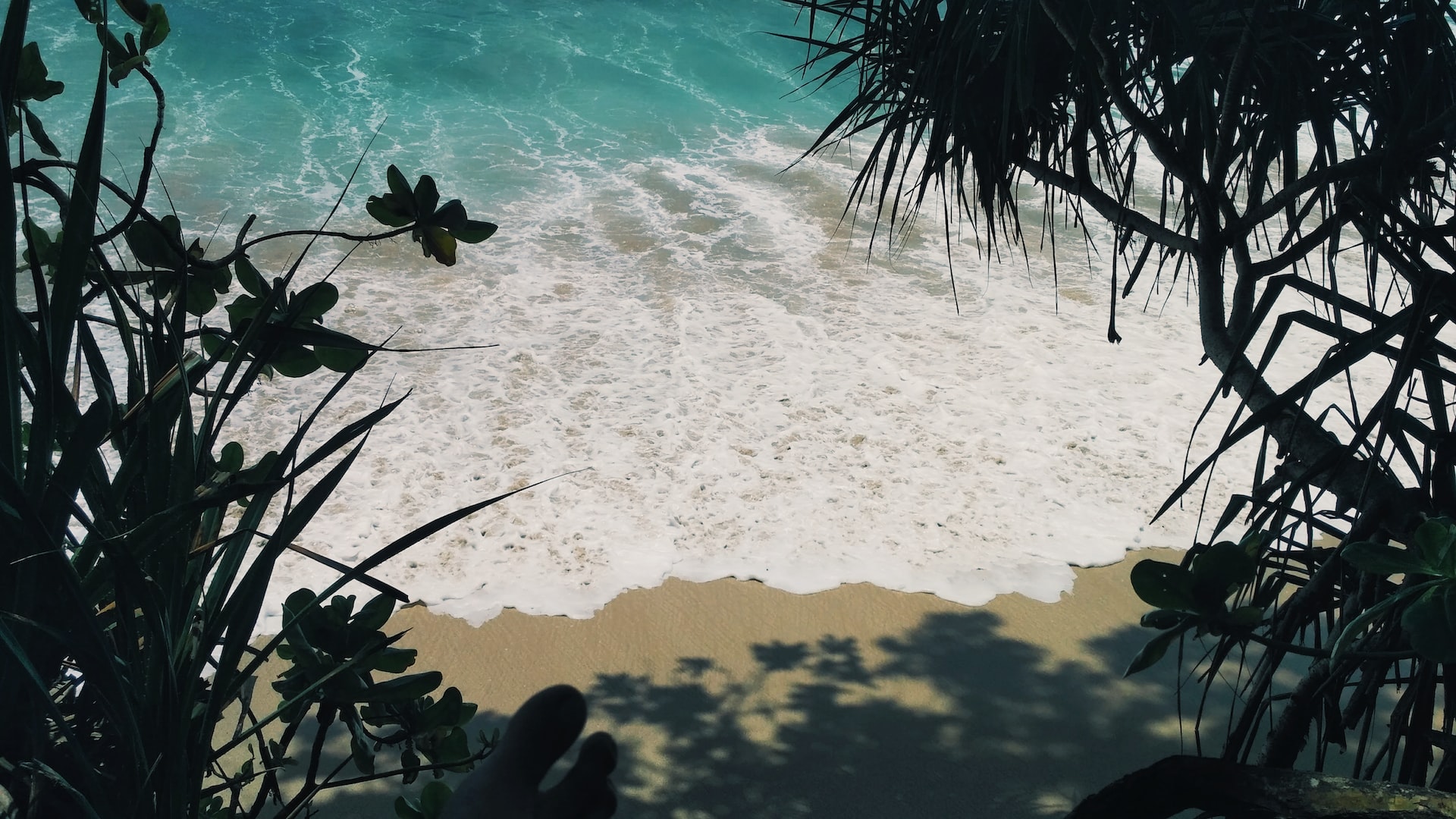 27 August 2022
When mediation is believed to be an alternative worthy of consideration as an effective method of handling agrarian and natural resource conflicts, the availability of reliable and qualified mediators is a must. However, although several institutions have conducted training for mediators, currently the actual number and capacity of mediators are still very limited compared to the number and distribution of agrarian and natural resource conflicts that exist.
If mediation plays an important role in the mediation process and is extensively needed, why then is mediator as a profession still uncommon in Indonesia? There are several reasons for this, including:
This profession is not commonly known. For example, a few times ago, we interviewed 15 law school students who applied as interns at CRU. From the series of those interviews, a fact emerged that intrigued us, namely, that none of the interviewed students was interested in pursuing the profession of mediator as one of their career path choices.
Mediation as a profession is still tough to depend on as a source of income because mediation institutions that offer job opportunities as mediators are very limited. Even if there are, the opportunity is part-time according to specific cases at a certain time. While indeed, based on the Supreme Court Regulation concerning mediation procedures in courts (Supreme Court Regulation No. 01 of 2008 dan No.1 of 2016 concerning Mediation Procedures in Courts) the settlement of cases in the Courts needs to be preceded by mediation efforts with the help of a mediator who is registered in the District Court and appointed by the judge, but in practice, this rule has not been fully implemented. And indeed, most of the mediators who assist CRU in dealing with conflicts do not work full-time as mediators, but still rely on other professions to meet their needs, for example as mediator trainers to facilitators of community development activities.
The availability of reliable and qualified mediators in handling agrarian and natural resources conflicts is a challenge. Becoming a mediator who specialized in the handling of agrarian and natural resource conflicts is also very challenging. It is far from certain that a mediator can handle agrarian and natural resource conflicts that require special knowledge in this field. For this reason, one of CRU's efforts to develop mediators with this specialization is to open internship opportunities for mediators or prospective mediators.
In general, mediation has not yet been recognized as an effective approach to dealing with agrarian and natural resource conflicts. In fact, in the field, we also see that in many cases of conflict, mediation has not been the first choice. This was not because it was considered inadequate, but rather because the mediation itself was unknown to the conflicting parties. However, even if mediation options were considered, the disputants were not able to find any mediators who could help them, especially mediators specialized in agrarian and natural resources conflicts.
In short, using business idioms, there are problems in terms of supply, namely the availability of mediators, and demand, namely the actual requests for mediation services. The question is how to develop both in a balanced way, or how to develop potential demand, namely the existence of a large number of agrarian and natural resource conflicts in Indonesia, into real requests, and at the same time develop the number and capacity of mediators who can effectively respond those requests.
The demand could be developed through promotion, awareness raising and dissemination of the idea of a collaborative conflict management approach – especially mediation – as an alternative to conflict resolution that is more effective and efficient than other conflict resolution efforts. This could be done through various means and channels such as publications, seminars, social media, and so on.
Meanwhile, the development of a pool of mediator could be carried out through various capacity building activities, including training, internships, provision of learning materials and references, and so on. As already mentioned, many of such trainings have already been carried out by mediation institutions, however, most of these trainings are in the form of basic trainings that have not focused on specific conflict areas, such as agrarian and natural resources conflicts.
While both are done, the next problem is how to link the demand and the supply. This is the role of the conveners or organizers of the mediation processes in which also needs to be carried out by mediation institutions. This includes developing and managing a pool of mediators who are ready to handle existing conflict cases.
Some of the activities above have already been carried out by various parties, both by the government through conflict and dispute handling units as well as by existing mediation institutions, but the scale and intensity of these endeavours seem to be inadequate and need to be scaled up.
Of course, all of these things are easier said than done. Many issues need to be resolved, including how to finance those development activities and the financing for the handling actual conflict cases.
Meanwhile, is mediation worthy of being your profession of choice? Maybe not now, but rest assured that this profession is really needed and will be an option worth considering in the future.
Credit photo by fajar raihan @harithdamncutecat on Unsplash.